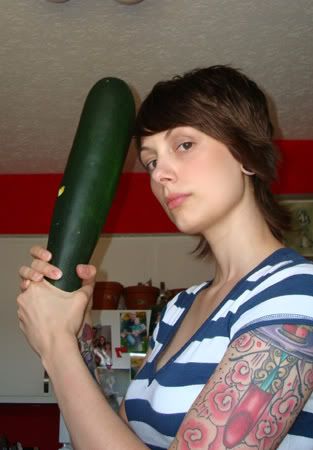 cave man club or zucchini?

that sucker made 4 loaves of bread today and i blanched and froze enough for 8 others. i need to start being creative with the zucchini besides bread and kabobs methinks. that is from my mother in law's garden. she also brought over a pound or more of raspberries from her garden which has been obliterated in two days.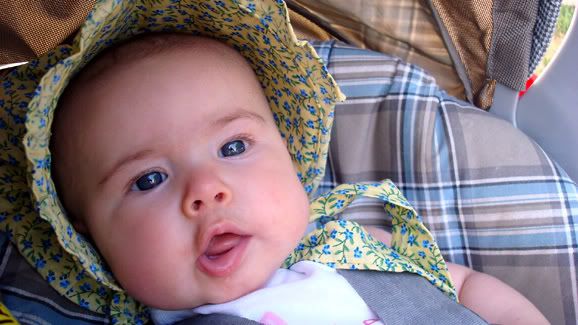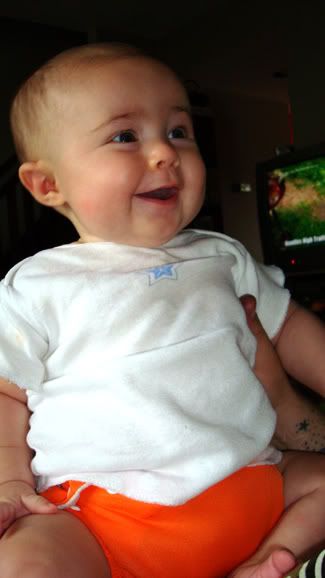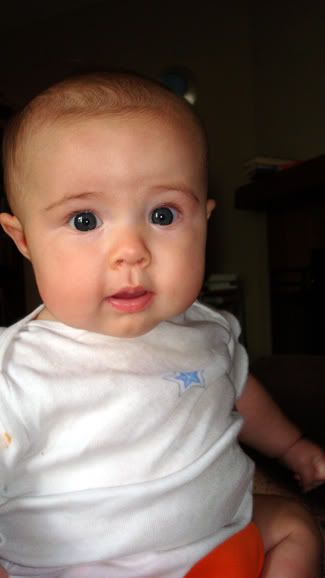 huge eyes!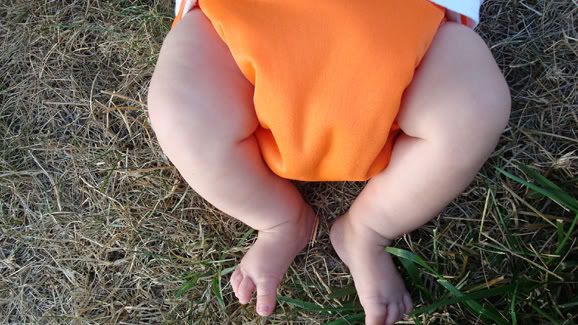 pigs in the grass



something has been in my left eye for days. it needs to make like a tree and leave.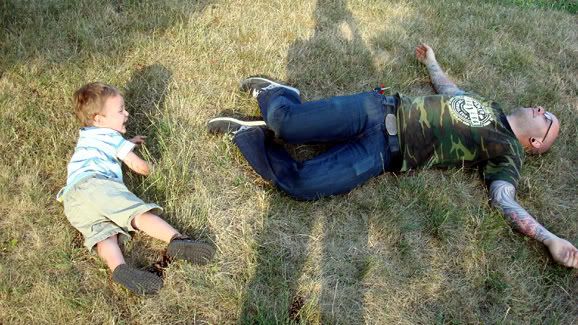 we all fall down