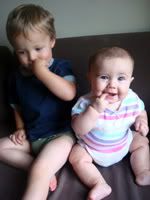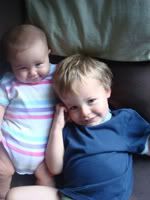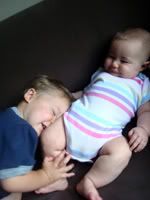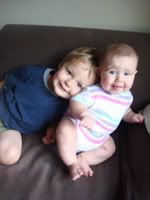 ever more pictures of the babies on the couch. sometimes it gets silly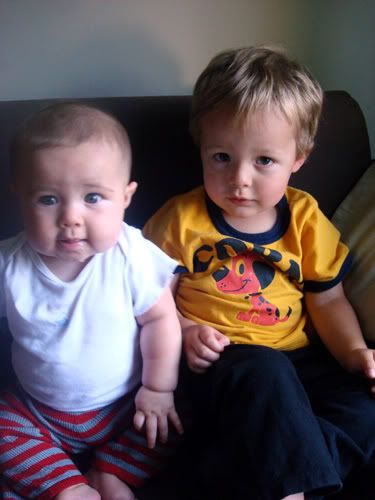 i was notified today via email that a sex offender just moved within a block of my house. %$#@!


oh and check out this great blog about the dangers of trading with china - to gear up for our nothing-made-from-china christmas festivities!