ok the last post was cutting off some of the photos so i had to repost the whole thing. sorry to those who commented, i had to repost it and your comments were deleted therefore.
because i just got a new card reader, i shall now dump one bajillion photos on you.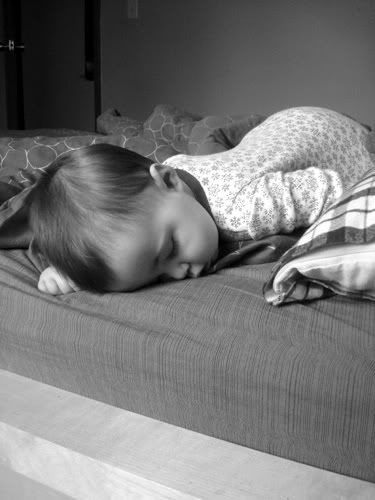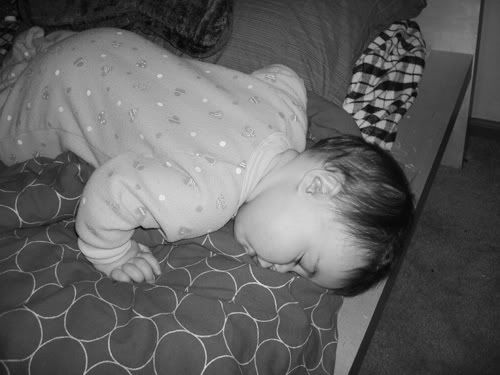 we kinda need a bedrail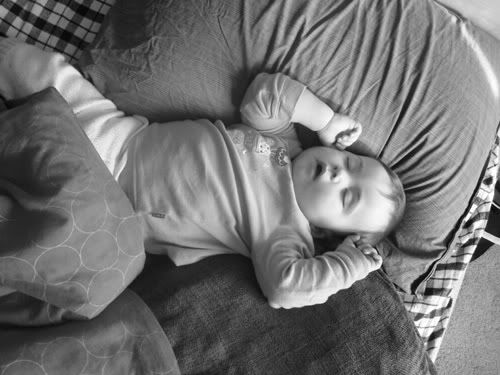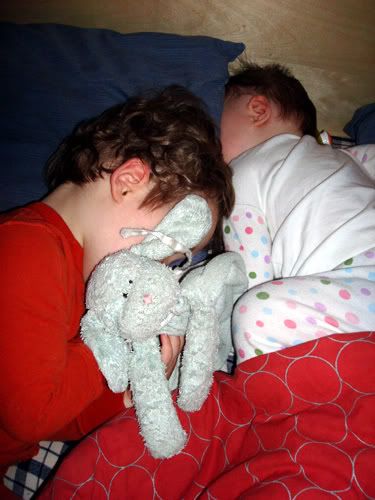 am i the only one who takes photos of their kids sleeping? beuler...? beuler...?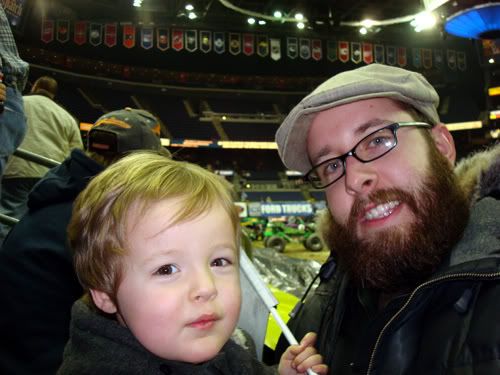 !monster trucks & beards!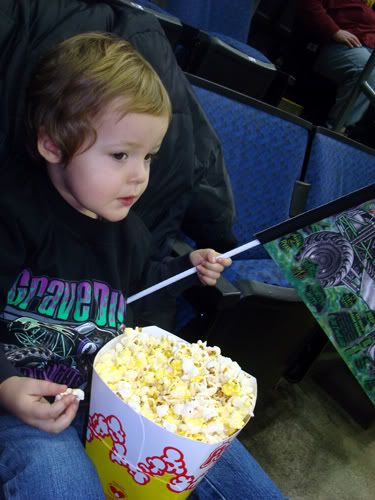 he ate the whole thing.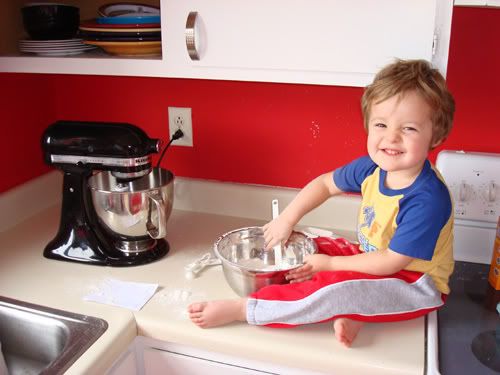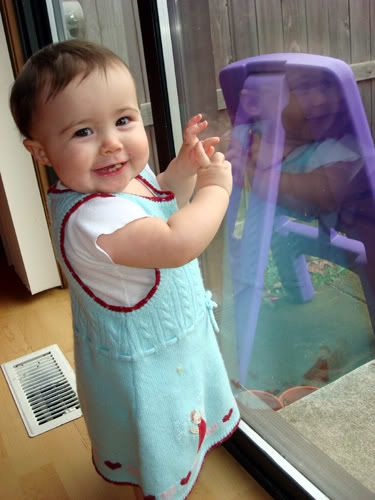 she's eating from the open range under the table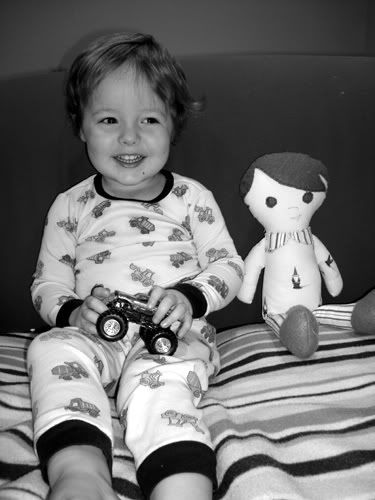 me and little auggie is watching cartoons!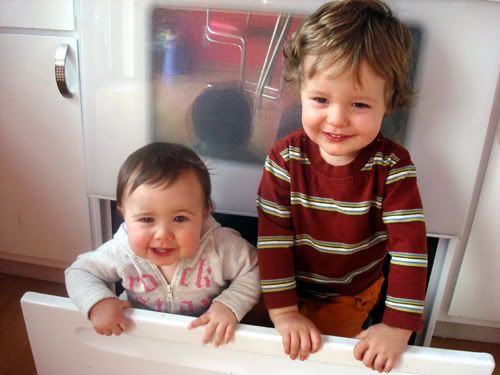 my best kitchen accessories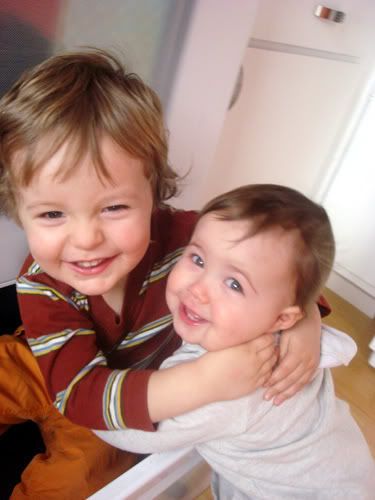 what? hugging of your own volition?! have i mentioned that olive now has gray eyes? i adore them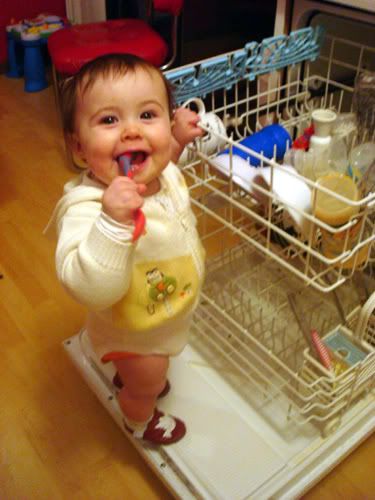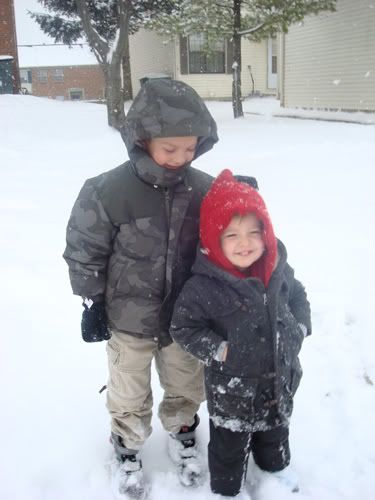 lauren, that is the harf you made me!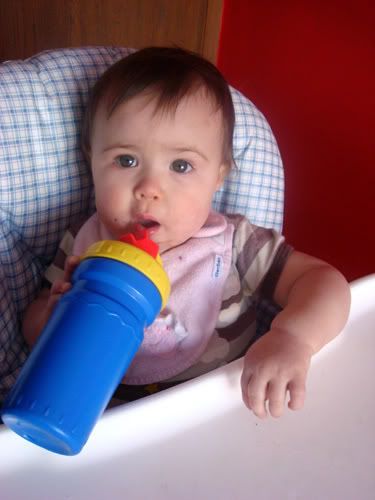 mastered the sippy cup! the secret to a quiet house is to make my kids smoothies. they sit quietly and sip sip sip

ok so let me tell the story of this last photo. we had a home inspection that lasted three long hours so olive and i (augustine stayed the night with my parents) killed time by going to the library before heading for a long lunch at chipotle. i wrap up my food, pop her on my hip, put her in the car without incident. when i pull her out of the car this is what she looked like ... I SCREAMED! (somehow she had cut her finger open and had rubbed it all over her face on the way home without a peep!)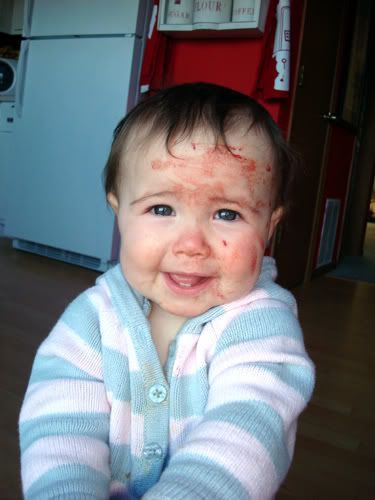 and here is a video of the apartment that (if the house sells!) we are getting.