my eyes are burning so much that i can hardly open them. also i fell asleep last night putting olive to bed at 7 pm. that's pretty much how my life is going right now. anyone want to swap eyeballs?


ETA: via pollen.com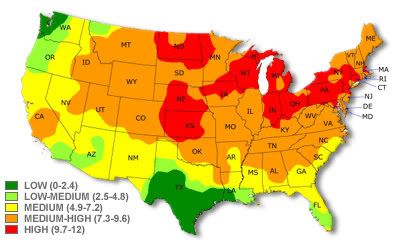 /denial. i have allergies officially.



random pictures from lately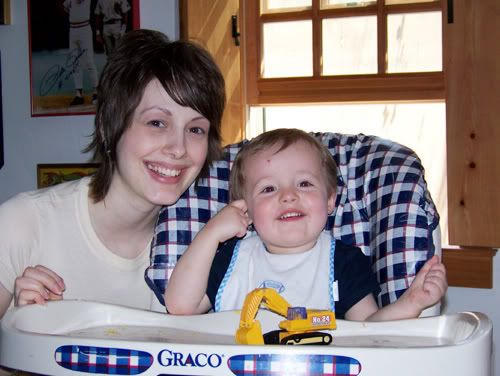 this is from augustine's second birthday party that was 10 days after giving birth to olive. look how pale i am! what's up bloodloss?...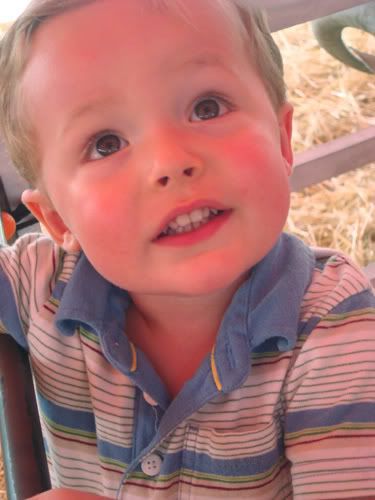 at the fair/petting zoo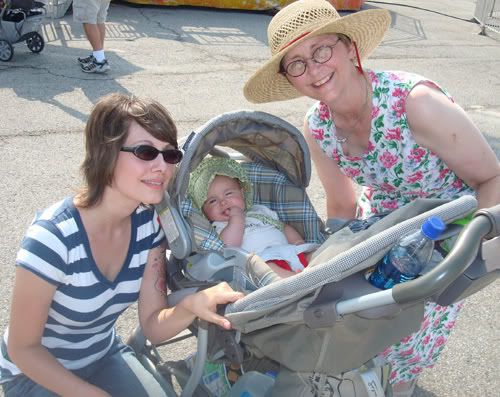 3 generations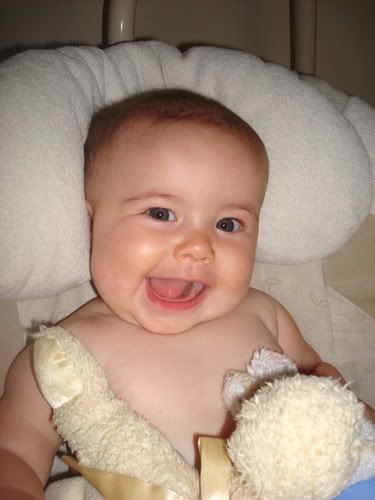 mini david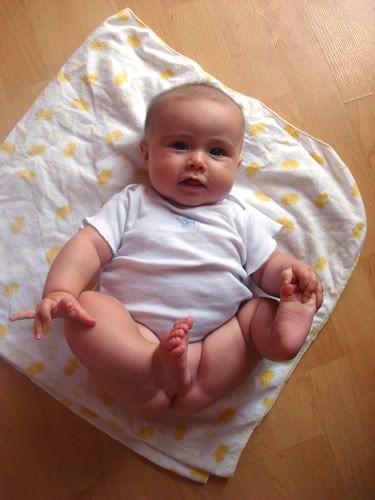 this one loves nekkid time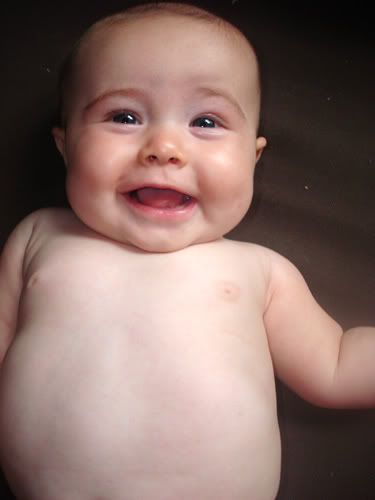 4 months old now



we call her "wiggler sigler". this happened in about 30 seconds. she does it on her belly too



olive's outfit courtesy of aunt maria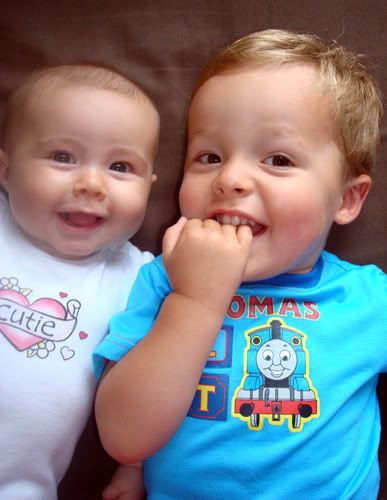 weekly "kids on the couch" shots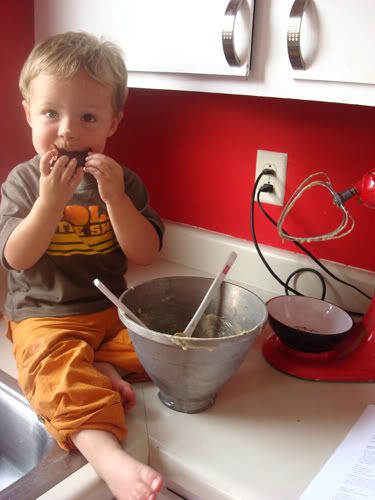 the problem with cooking from scratch is that little mouths like to eat everything before it gets baked/cooked. that is how he "helps". but i can't be too mad at him. this is him eyeballing my zucchini bread batter while eating a homemade fruit leather.