olive's baby dedication was saturday which meant that the day was going to be crazy. saturdays david lets me sleep in (i love that man!) but that just wasn't possible this weekend. he flops the babies on the bed and turns on the tv so that i can at least lie there and rest. the phone rings and it's

an internet friend, bethany

who was in town with todd and connor! WHOO HOO! so she comes over and we hang out for an hour or so. was a nice way to wake up!! serrrriously she is so so nice and adorable.

david was busy working finishing up the guest bathroom, which looks insane. the man has no formal training in such a thing - never even read a book on the subject - and he laid down tile complete with fantastic grout work, removed and old and installed a new vanity + faucet + two towel hooks. i am blown away by his natural abilities all the time. the man can take apart an engine, remodel my bathroom, make a mean homemade pizza, and is a fantastic father and husband. SCORE TEAM JENNY!

so bethany + connor left (sad face) and i got to work in the kitchen. i knew i wanted everything to be made from scratch so i had several hours of work (i mean pleasurable cooking!) ahead of me. i made salsa pinwheels, mini cherry/chocolate/almond coffee cakes, one broccoli and cheddar and one turkey and cheddar stuffed bread thingy (which was homemade pizza dough with the ingredients wrapped inside, pinched, brushed with egg, and baked), and a lovely large salad with feta + falafal + veggies on top. oh and ice tea, everybody loves tea. if theres one thing i can say about myself it's that i have good time management skills. i have a weird knack for perfectly timing out when i need to start a project, no matter how large to finish exactly when i need to. anyways everything was done shortly after all of the guests arrived for the party. (well except maggie + austin)

the service itself was so blessed. we stood on the stage with 15 other families and the whole congregation held their hands out towards us and prayed with and over us. to bless olive as she grows, to show david and i how to raise her up to someday know Jesus, for our marriage to be a strong example to her of what love is and ultimately how much Christ loves the church, etc. it was awesome. while i had my eyes closed holding her being prayed over i felt quite a few hands on my back and shoulders (some even on top of my head) and all of a sudden as one hand touched me i just knew it was the hand of my dad. after i opened up my eyes i felt so blessed to know that it was indeed my dad who had come up onto the stage and laid hands on me (my father in law too!) anyways it meant a lot to me to be surrounded by my family on such a great, blessed day. there is nothing more important to me than to have a family who follows the Lord, and while the ceremony means nothing really to olive and her relationship with well anything it was an important symbol for us as a family to publicly state that it is our intention to raise our child to know Jesus and we want everyone present to support us.

i really want to go to tiny canary this weekend and attempt to finish up my christmas shopping. local + handmade huzzah!


i havnt mentioned this yet for some reason but i am participating in the FREEZE YOUR BUNS OFF! challenge over at crunchy chicken, which is a blog i regularly read and love. basically you sign up with a pledge of what you are willing to drop your thermostat to during the day and at night. i have signed up for 65/day and 60/night. on days like this where we were greeted with a whirl of snow as we came back from the store it sort of felt like walking from a freezer into a refrigerator but otherwise the challenge is going on without a hitch. i swear the best thing ive acquired lately has been those lovely, ratty flannel sheets my parents gave us as hand-me-downs. those suckers keep us roasting all night to the point where i don't even turn on the heat most evenings and i still wake up and toss off a layer of clothes! sure im sitting here wearing a tank top, long sleeved shirt, and hooded sweater sipping hot coffee but darn it this isn't as hard as i thought it would be. in another life i was a princess about the thermostat and it wasn't uncommon for one to find me prancing around in shorts and a tank top in my old bedroom (which was in a separate wing of my parents house and had it's own heat/AC unit) in the dead of winter. live and learn, and grow and be imparted wisdom upon is all i can say.



feist - inside & out


i am currently dancing around in my chair, thankful no one is awake or home to see me, listening to feist like im at some disco with a spotlight on me. try listening to this song and NOT do that, i challenge you! plus it's a love song so it makes me think of david - not that he'd be caught at a disco nor dancing period. though i did catch him singing along to the sound of music once and i felt like i was married to a stranger for the duration of the song. ha

and apologies (but not really) for the lack of photos. somehow a certain baby girl got a hold of the USB cord and slobbered it into a corroded oblivion.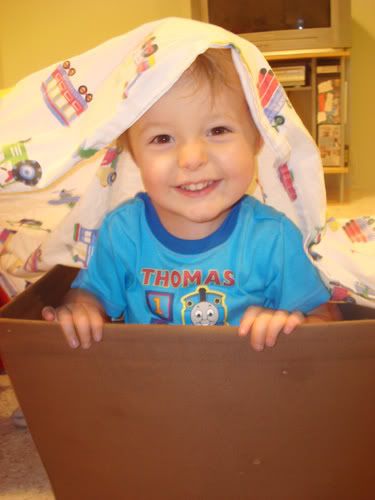 auggie has gotten to that age where he wants to hide in secret places. this was me discovering him in one of the toy bins under a blanket. he also will "hide" in any closet, under our covers, behind our curtains, under the table, etc. it's oh-so over secret garden-y. i remember that age well.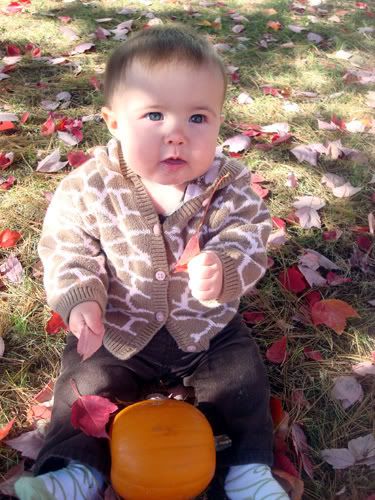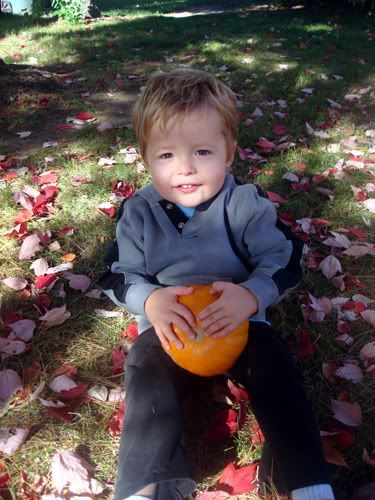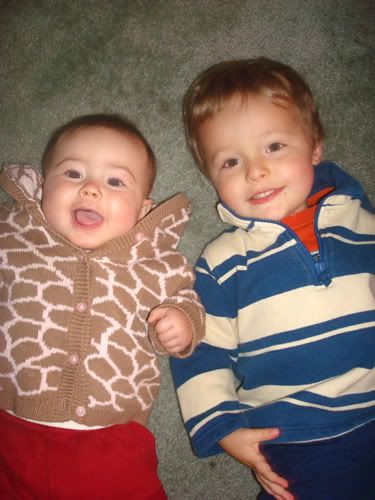 i force my kids to pose too much, no?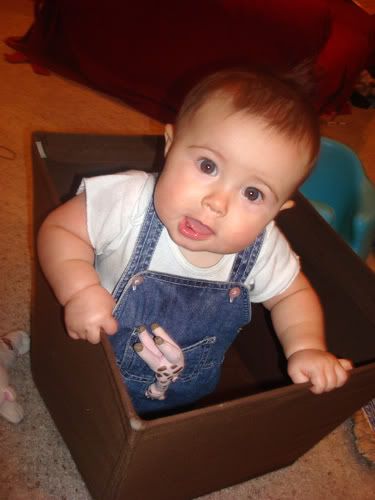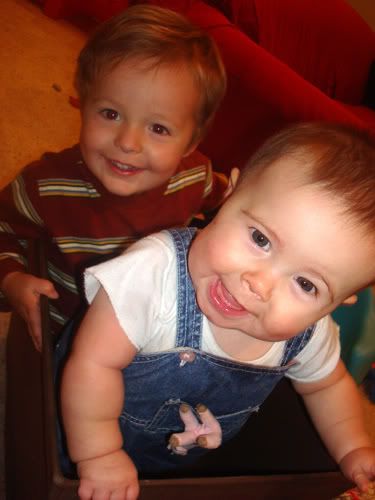 i can't let olive get all the camera time by herself!