Combo vaccine more likely to cause bad reactions

Thu, Feb 28, 2008 (HealthDay) - A Merck & Co. combination vaccine for measles, mumps, rubella and chickenpox caused higher rates of fever-related convulsions in children than two separate injections (one for chickenpox and another for the three other diseases), according to a U.S. study released Wednesday.

As a result of the finding about the combination vaccine ProQuad, the federal Advisory Committee on Immunization. Practices moderated its preference for the vaccine, which received Food and Drug Administration approval in 2005, the Associated Press reported.

The study of children ages 12 months to 23 months found the rate of seizures was twice as high in children who received ProQuad, compared to those who received the two injections. That works out to about one extra case of convulsions for every 2,000 doses of ProQuad given to children, said researchers who presented the findings Wednesday at a meeting of the advisory committee.

Until Wednesday, the panel had said the ProQuad vaccine was preferable to giving children separate shots. But the new findings prompted the panel to amend its position and state that it no longer has a preference for the combo vaccine over the separate shots, the AP reported.


oh and thanks melissa for the above article. ill say it once, ill say it again - educate before you vaccinate!

if my realtor doesn't call me today with news about whether the appraisal came back in a satisfactory manner, and thus in essence giving us the greenlight to move out, i shall scream or keeeeell someone! the appraisal was on thursday and i really expected a much faster turn around on this. we've discussed it and if the house sells we're out of here and moving to clintonville, if it doesn't then i think we should take it off the market. the banks are just unwilling, what with this tight market, to give us via appraisal what we need to get out of it. already we are losing a little money on it, but to go into debt just to move on to the next chapter of our life, no matter how appointed or wedded to this idea we are, doesn't make sense. we don't HAVE to move at this moment. david doesn't HAVE to go to school at this moment. we just want it to happen very badly.

im thinking about making a food blog. i feel like winnie the pooh right now going think, think, think

nathan smart (of indierockapella.com/nathansmart.com) is in love with my daughter. many times at social events i will make eye contact with him across the room and will see him making a "you? me?" motion and then he comes across the room and scoops up my daughter from my arms. my favorite memory of this was at maggie and austin's christmas party, where i came down the stairs to their basement to find david playing bass, auggie "playing" piano (on an organ down there), and nathan holding olive singing i believe run to the hills by iron maiden during a round of Rock Band. anyways, nathan sent me this photo a few days ago. it's decidedly blog-worthy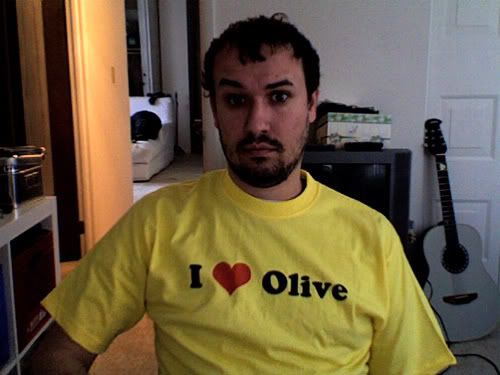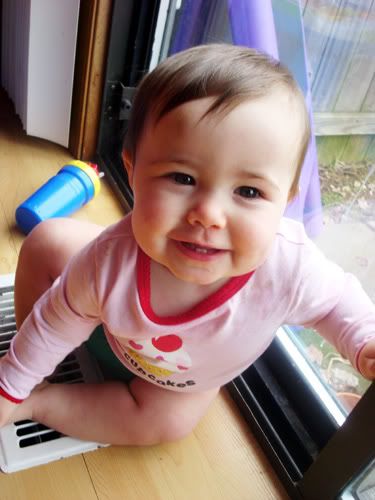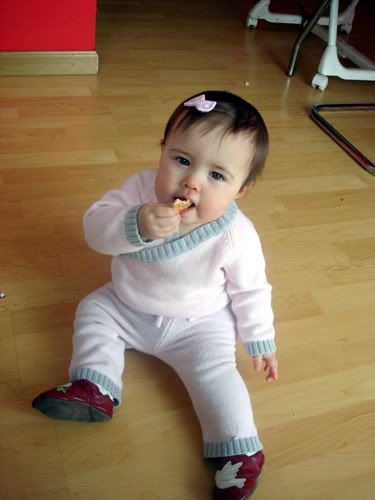 this is my favorite outfit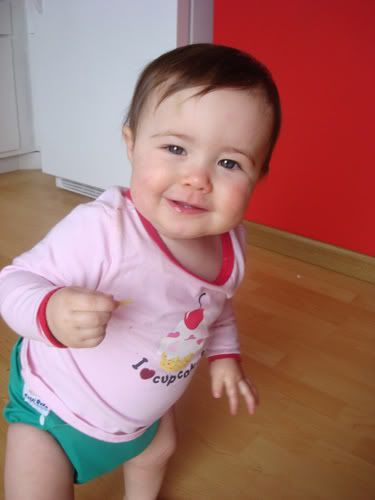 gosh i wish my husband would just love my kids. maybe spend some time with them. or have ANY fun. he's awful to be married to. also speaking of videos, we breeched the 1 million views mark on olive's homebirth video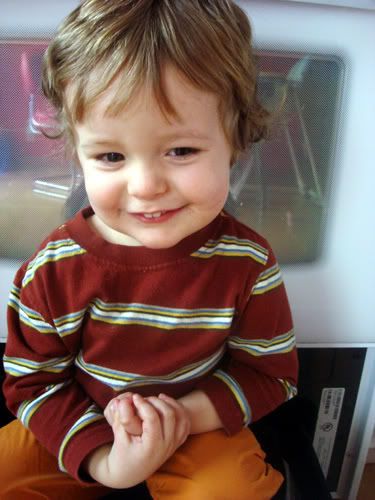 cheese face. actually he looks sort of scary here.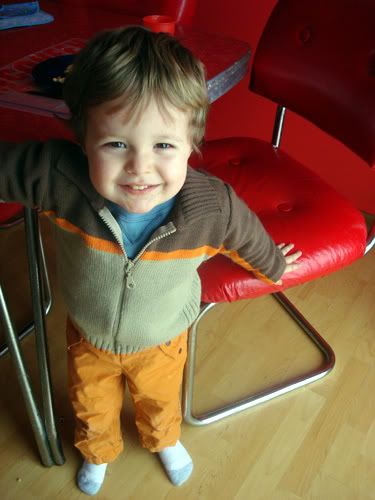 much better. (i cut his curls a little...)