today we felt ambitious enough to venture to church as a family of four for the first time. i was sort of nervous. augustine happily skipped into his nursery class to play with all sorts of firetrucks and friends and we kept olive with us throughout the service. after worship she started gnawing on her hand so i took the cue and headed out.

when david went to pick auggie up from his nursery class two things happened. first thing was that i can now add another victim to my cloth diaper convert list. muhaha!! one of the attendants in that class was all over the cloth dipes and wanted all of the info possible on them so she could order some for herself. WOOT! (i take so much joy in converting people it's not funny) second, and really most importantly/shockingly the lady told us that augustine pushed a little boy. oh.my.gosh. i know its just that he is going through a hard time with adjusting to olive's arrival still but it broke my heart. it's not as though we can even really talk him through this or anything, he's just such a little guy and our choices are limited. david and i joked about having him finger paint some of his feelings to vent. har har. we then had a talk about pushing people and how wrong it was.

overall, mission completion!


oh and...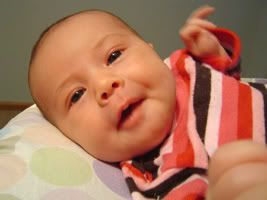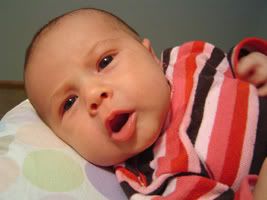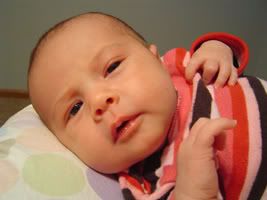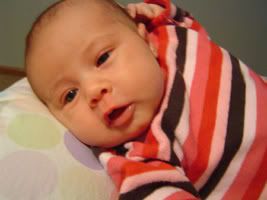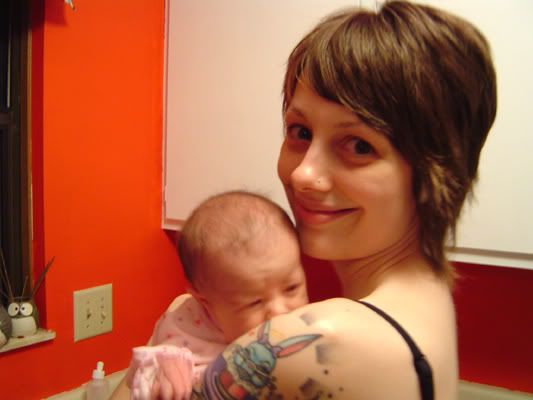 first bath