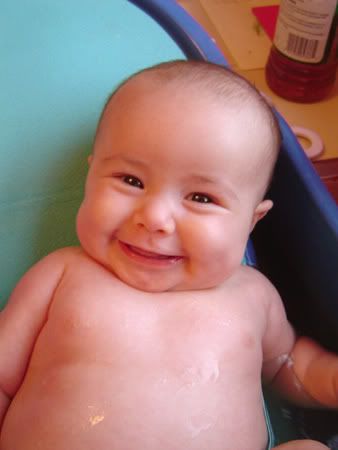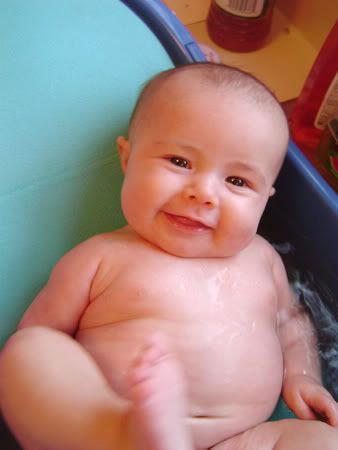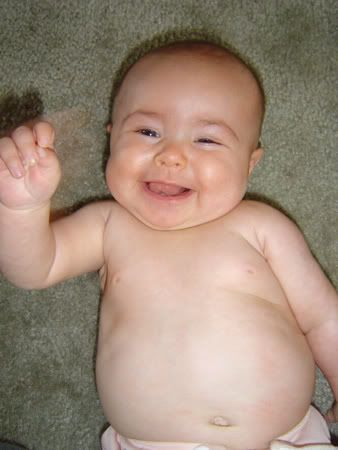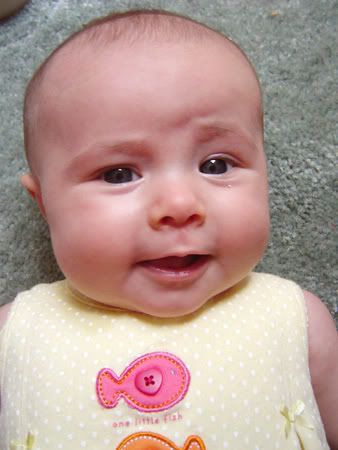 she is always doing expressive things with her eyebrows like this!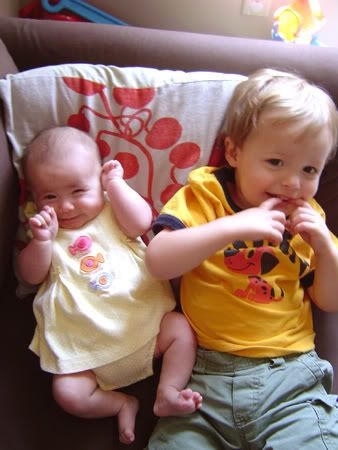 i think im going to start taking a weekly shot of them on the couch together.




oh and please ignore this silly video. ok DON'T, it's cute but in that wow, jenny SURE is a mom isn't she? sort of way.



popcicle nirvana for augustine. he actually says thank you after i give it to him. score!


you know it's funny how quickly your brain can shift gears and develop a new default. i usually get the mail and throw out recycle any coupons and ads straight away. i might browse them a little for restaurant coupons though. (love me some arby's i wont lie!) now instead of fantasizing about what i would get from whatever restaurant is on the coupon i try to devise ways to get them to give us their grease! ha. tonight we went as a family and got some waste vegetable oil from penn station subs. we are going to be averaging about 25 gallons given to us each week. gesh i cant imagine burning through 25 gallons in just a week though. fyi the waste vegetable oil burns at the same ratio as gas does. i certainly dont think we have filled up the tank every week previously so i think we're in great shape. i think maggie and austin are going to get moving on a wvo run car of their own so clearly we will just share it with them.