i never know when to begin a "day" when i do a day in the life post. so this one began at midnight one night and ended at the following midnight.



midnight-
i get into bed and behold this lovely sight.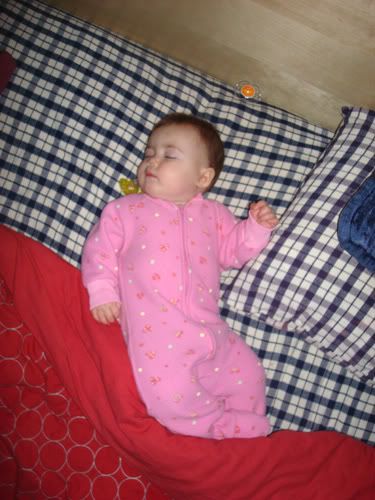 1:24 am-
nurse olive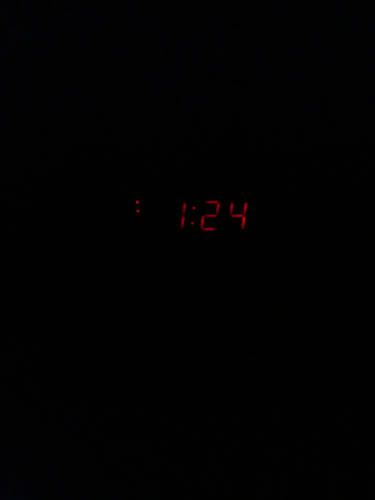 random o'clock-
nurse olive

8:39 am-
i woke up to a bonk on the head from augustine. who wants to wake up that way! such, or a close equivalent, is my every morning though. the biggest issue is that he wakes up olive no matter how much i try to talk to him the night before or in the moment about how she needs much more sleep than we do. nope, somehow olive is always roused.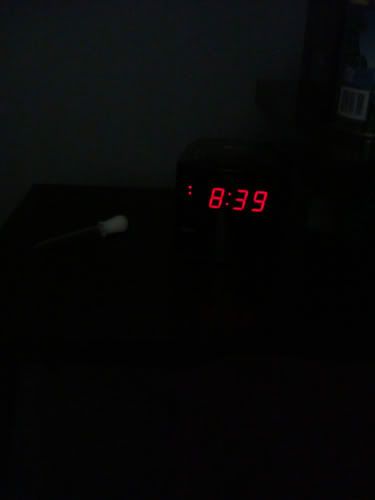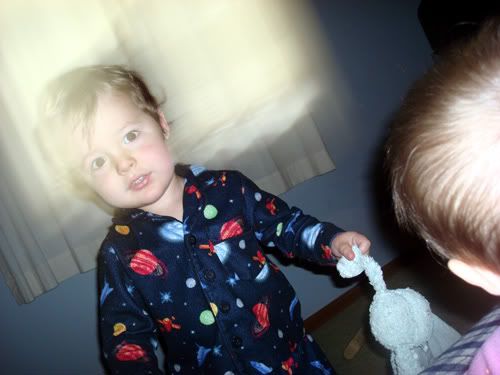 (jayne he looks like you here!)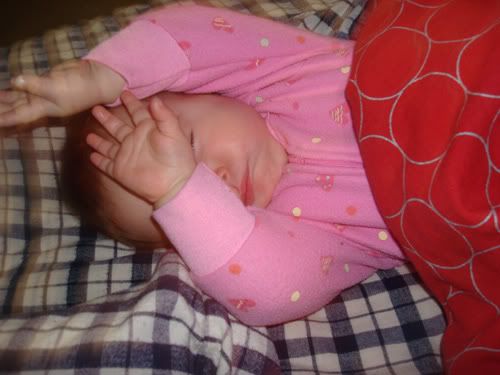 9am-
everyone gets changed, auggie potties, we all brush our teeth and we head to the kitchen where i start breakfast. that day it was a potato hash thingy. i'm my normal sleepy, absent minded self and when i grab the carafe and pour my coffee into my mug it's just hot water. d'oh forgot to add the grounds!!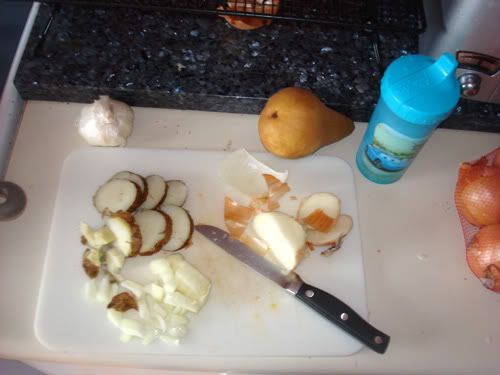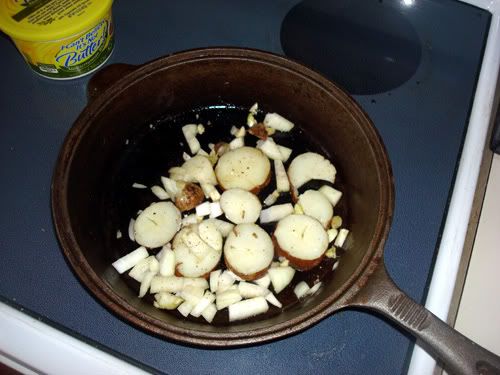 after breakfast the kiddos occupy themselves watching little einsteins and playing downstairs while i wash my hair in the sink and get ready.

before-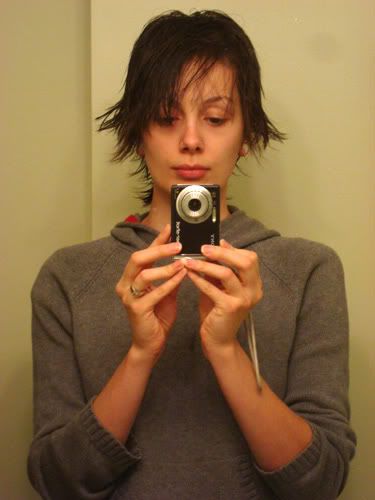 during-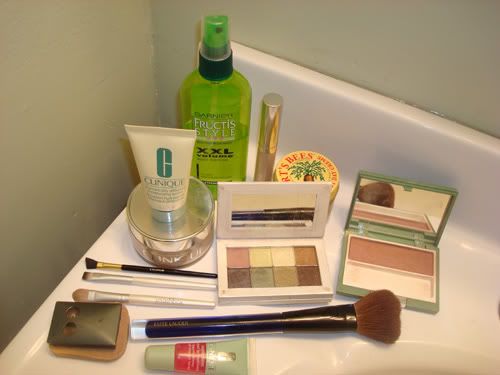 after-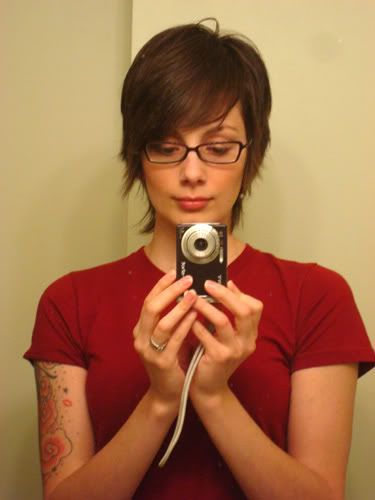 after getting ready i see this. ugh.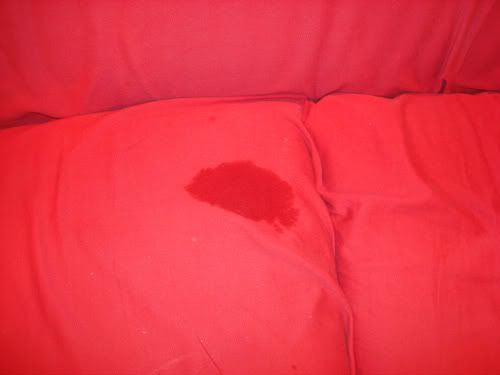 9:45am-
off to get groceries! grocery shopping is great. it's sometimes tough to get to the store because of the kids conflicting nap times (olive goes down at 10 typically, wakes 11:15 or so. auggie goes down at 12:30 wakes at 3 or so. olive goes down again at 3 and wakes at 4:30 or so) so when can i leave the house!??? there are small snippets of opportunities that's for sure. the best bet is to get out of the house as early as possible and that is what we did that day. oh and we get groceries at two different stores too. FUN! this trip we only made it to wild oats. auggie is pretty sleepy by the time we get back for some reason.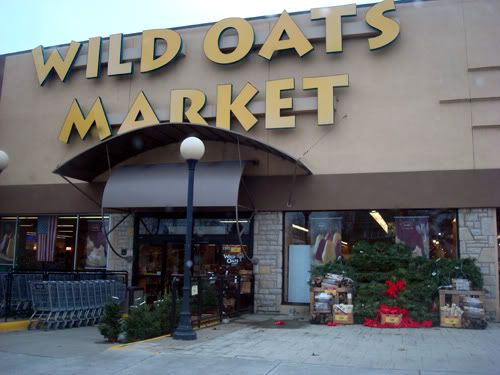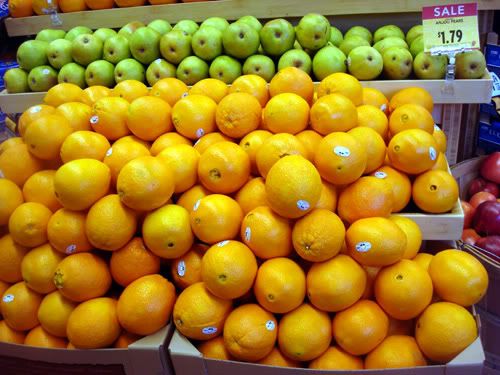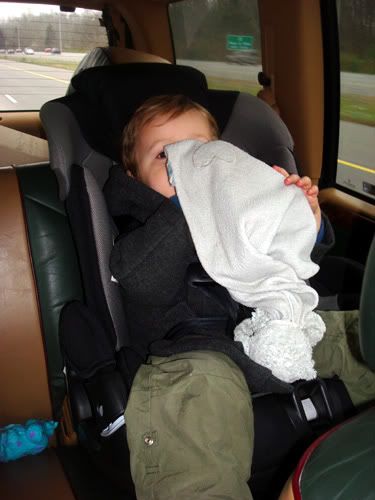 11:30am-
take the kids inside and put olive, who has fallen asleep in the car much to my chagrin, down for a nap. it fails and she ends up with a 15 minute homeward-bound nap. d'oh! it's my own fault.

so then it's lunchtime. auggie has pasta with sweet potato "sauce" which he mostly turns his nose up at and grapes, olive has sweet potatoes and apple sauce, and i have a vegetable barley soup and a (rock hard!) pear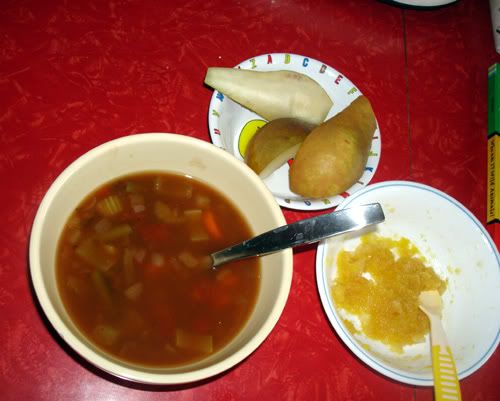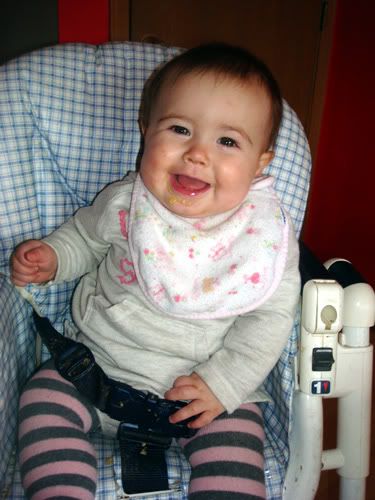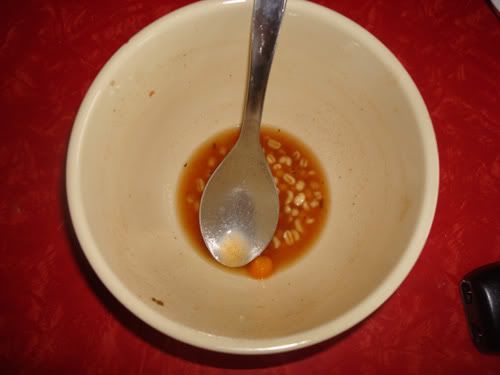 12:30pm
naptime for the auggie

1:45pm
naptime for olive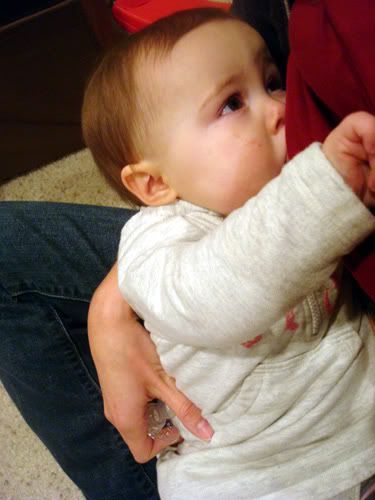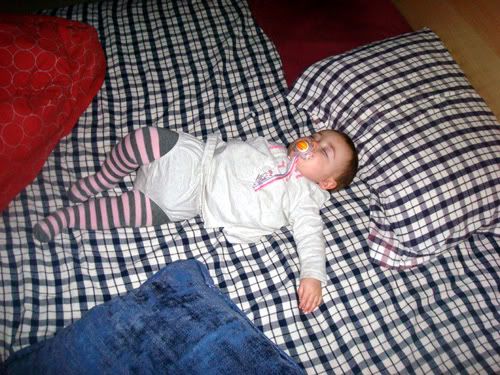 while the kiddos nap i clean the disgusting floor, do a load of laundry, and wash diapers. i will also add that during this period of time i left the kitchen only to return a millisecond later to find our delivery worker - who i think freelances as a ninja on the side based on his long record of sneakiness - had placed a package on our back step. seriously, one millisecond! and he does this every time!! i just happen to see the back of the truck pulling away once in a great while, that is the only way i know he exists!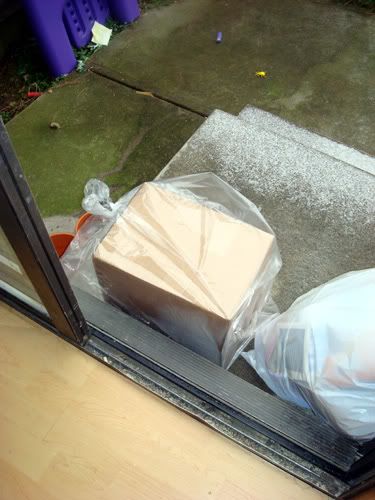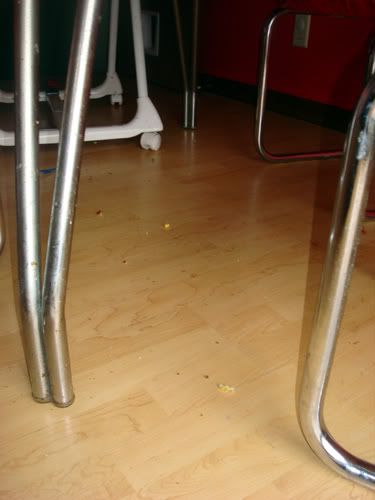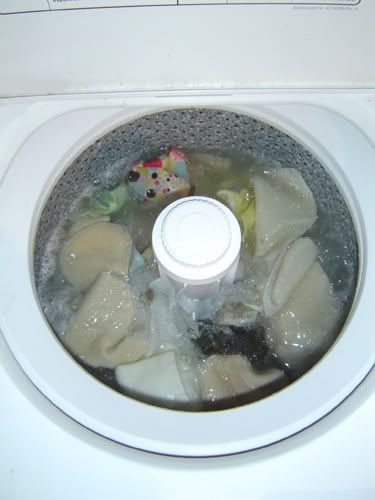 4:00pm
kids are up and we're out the door AGAIN to get groceries, this time from kroger. i forget the camera sadly.

4:45pm
while making dinner i absent-mindedly put the timer back in the cabinet instead of putting it on the oven. haha. i think i made some sort of casserole for dinner. my mind has escaped me.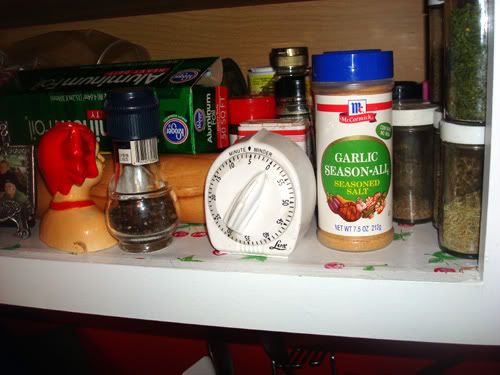 5:45pm
david gets home from work. yeah papa time!! we eat dinner and as i am using the bathroom afterward i see my long since discarded morning cup of coffee. typical.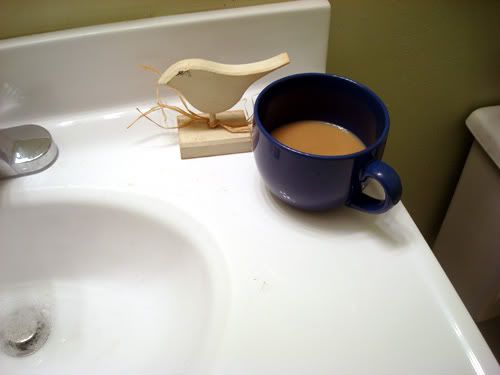 for eating a great dinner augustine gets 10 M&Ms.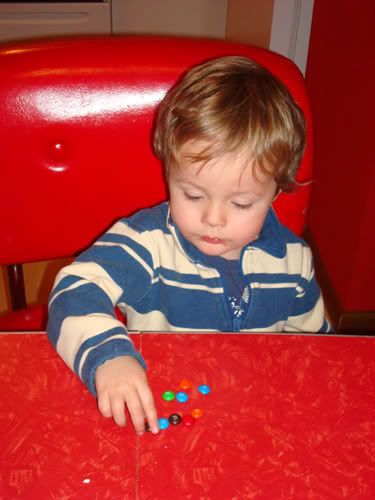 8pm
nurse olive down to sleep while david puts auggie down. i later sneak in and smooch all over him (which, in true auggie style - he wipes off with a grin). i love that olive falls asleep holding my hand.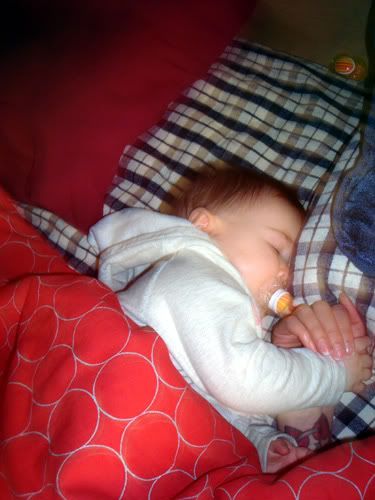 9pm-ish
olive wakes up and refuses to go back to sleep so i bring her downstairs with david and i while we finish the evening with a furious game of scrabble (i won).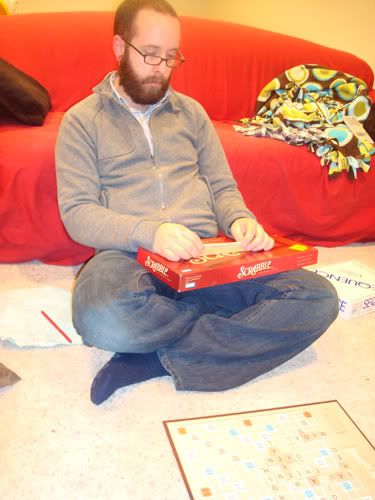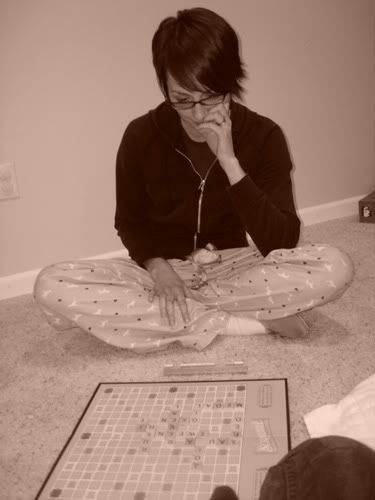 david messing with the b&w setting.