my husband is now a bike mechanic at Roll. *beams*

we are trying to phase out using plastic here at casa de sigler so this weekend david ordered a Kleen Kanteen for each of us. the kids' have sippy attachments and he ordered a bike clip thingy for himself. so what sort of accessory does mama need? well im hoping to find a suitable "snuggly" sleeve so i can pour my hot beverages into it and not scald my hands, since they are stainless steel they will conduct heat. what are this stupid things called anyways? ah ha! a cozy!

david spent this afternoon reattaching my vegetable oil system to my car. it's been on the fritz and with summer looming, or at least warm weather, i need it more than ever since a) we'll be out and about more often and b) it gets up to temperature a lot faster, ergo you use more vegetable oil. we've recently switched to the earlier service at church and now we aren't connecting with such and such person who approached us about making biodiesel together/doing a biodiesel co-op at church. must get this going... speaking of getting things going, im going to post on central vineyard's blog soon about a new ministry involving the idea of sharing our garden's fruits with the homeless. must iron out some details first.

the kid's had their birthday party on saturday. "project burro" (a gigantic donkey pinata) as my brother called it made the party happen. made all kinds of yummy food (big big salad with feta, grilled chicken, falafel & veggies on top, fruit with a yogurt dip, ice cream sandwiches that david made, and we ordered some pizzas). it ended up raining which temporarily soured my attitude about it all but it was totally fine once we rearranged some furniture. onward to pictures!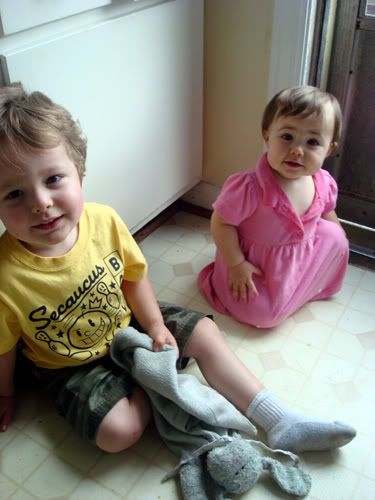 on augustine's birthday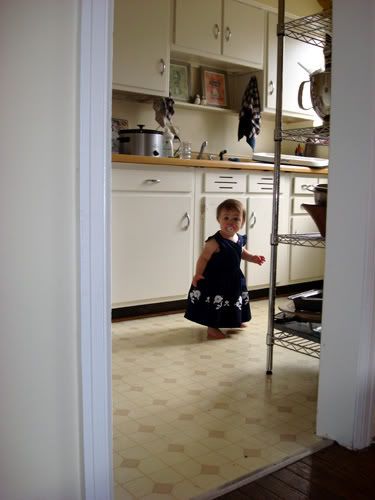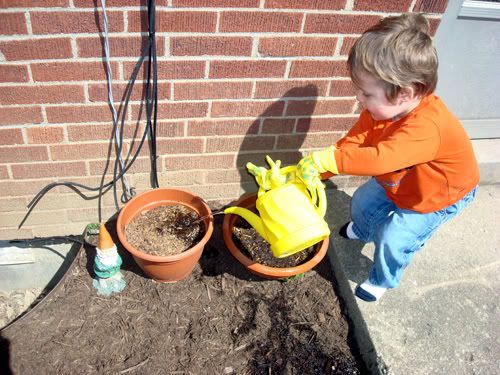 my parents gave him a gardening set. he immediately set to work watering plants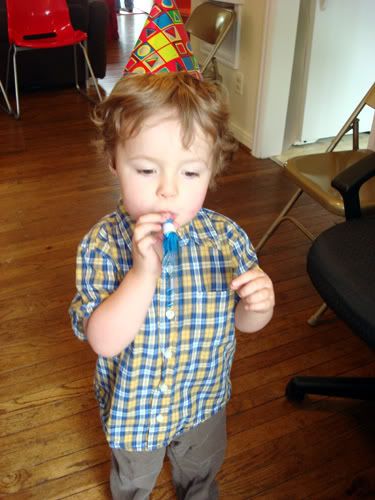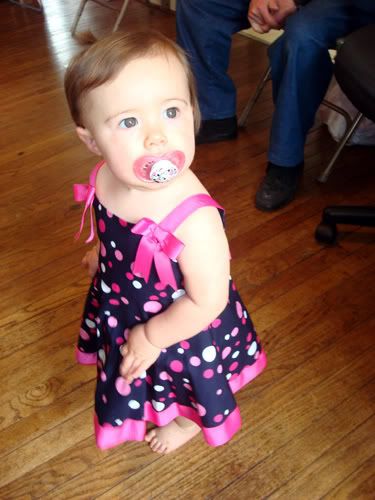 party time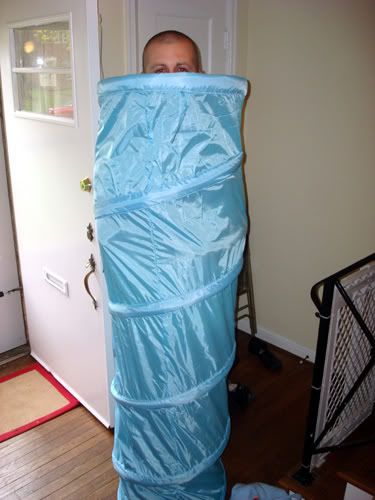 my brother jason trying out the new tunnel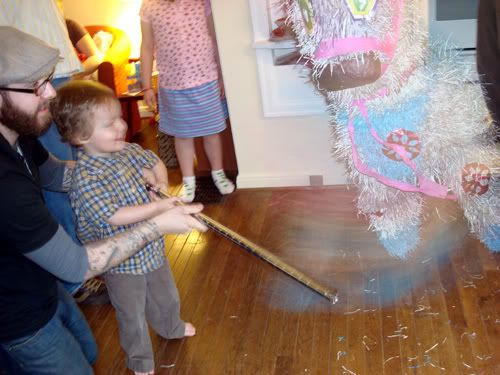 david REALLY beat this thing up to get it to burst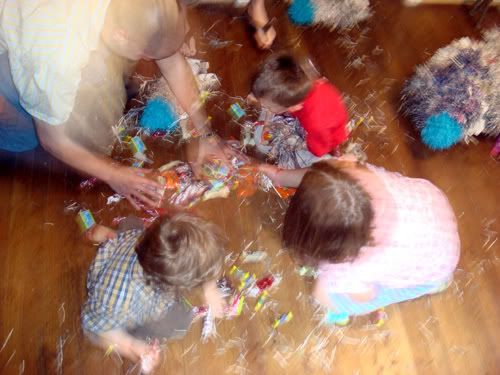 one of these things is not like the other, one of these things just doesn't belong...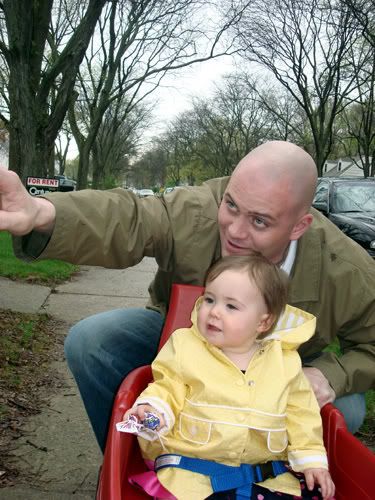 olive's two favorite gifts: the wagon, which we've already logged about 6 miles on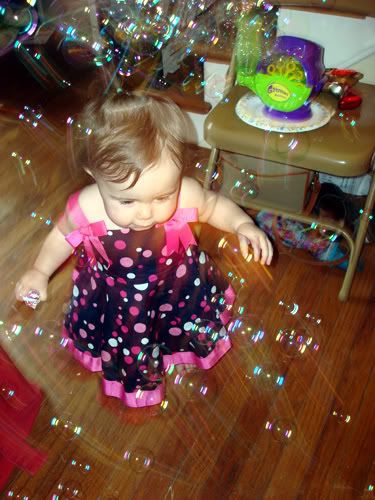 and a mega bubble maker.


after the party we cleaned up and went to the Agora III art show which was great, except the children were going squirrly, probably with sugar, lack of full nap, and being overwhelmed with the crowd. add to that the fact that there is all kinds of interesting artwork around, none of which they can touch and we didn't stay long. but we saw Kat (our tattoo artist) and visited her space, which was the primary reason we went afterall. augustine loved looking at old photos of his old ma and pa in her book. there's even one of him on her site (gallery > color > pg 66) in other weekend news - olive got her first haircut.

this is rocking my heart with waves of sorrow. please pray

and now i have a letter to write to someone