how high's the water, mama?
it's two feet high and rising

how high's the water, papa?
it's two feet high and rising

how high's the water, mama?
it's three feet high and rising

how high's the water, papa?
it's three feet high and rising

johnny cash - five feet high and rising


david started singing this song to me the other night before we gave augustine his bath. the water was running and i commented that it was time to stop playing and get moving into the bathroom so we didn't waste too much water. i cracked up. we are such a johnny cash family. i think we sing or reference at least one of his songs a week, maybe more.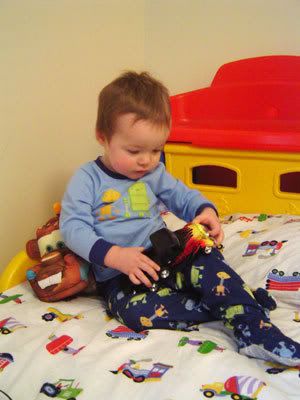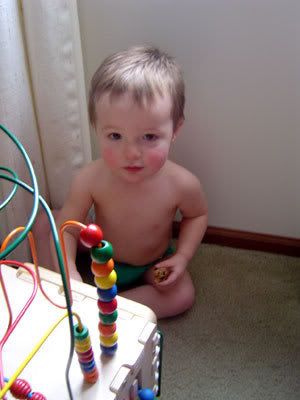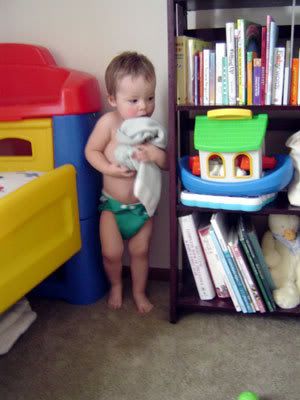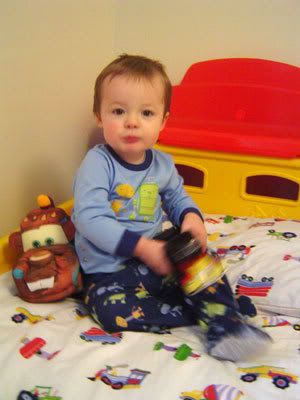 im pretty sure based on his behavior that augustine believes that there is some wormhole in his room, or at least some ring-of-doom invisibility that happens when he "hides" between his bed and bookshelf. this always happens when diaper change is mentioned. who wants to sit in a soggy diaper!? apparently my son. that's who.

i wish you knew, but not really, how often i am barefoot. not exaggerating one bit - i am barefoot about 75% of my life all year round. during the summer there's no way i'd wear something on my feet, well as long as im not going somewhere public. its one perk of being a stay at home mom i suppose, but i just love being barefoot, even if it's cold. neither aug nor i wore socks/shoes the entire summer when we were home. not that any of our neighbors were this bored but if anyone had been looking they would have seen us romping around the neighborhood with our piggies bared for months on end. (sidebar: this and this were our entire summer) i dont even particularly like my feet. i mean they're feet, come on. long past are the days where i take an issue with my body though. in high school i felt a bit self conscious about being boyish-shaped. straight hips, no booty, long and lean all over. (sidebar: could you guess that my nickname was olive oyl?) i love my body but not in some egotistical way. by someone else's standards im sure ive got all kinds of imperfections and stuff that needs to be worked off or toned or tanned or improved upon. bah! i've got no time to waste on that kind of "self improvement". if america spent half of the time and energy it wastes on chasing some odd, overly photoshopped image of beauty we'd be living much closer to peace.